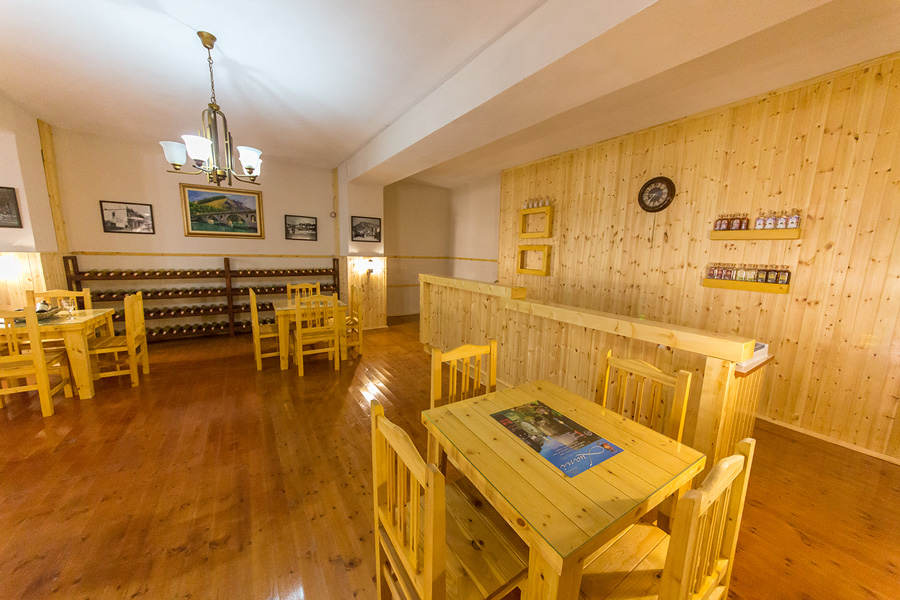 Sometimes it is different to represent a certain product. It is equally difficult to represent a 2400-year-old city and it is more difficult to unify the colour and the quantity of your product with the colour with the colour of the flag of the homeland.
LUANI WINERY
This is what Luani winery in Berat has experienced in itslong and difficult road out of Albania. It has been a nice obligation that our product have met dignity throught hard work, persistance and unshakeable belief in their success.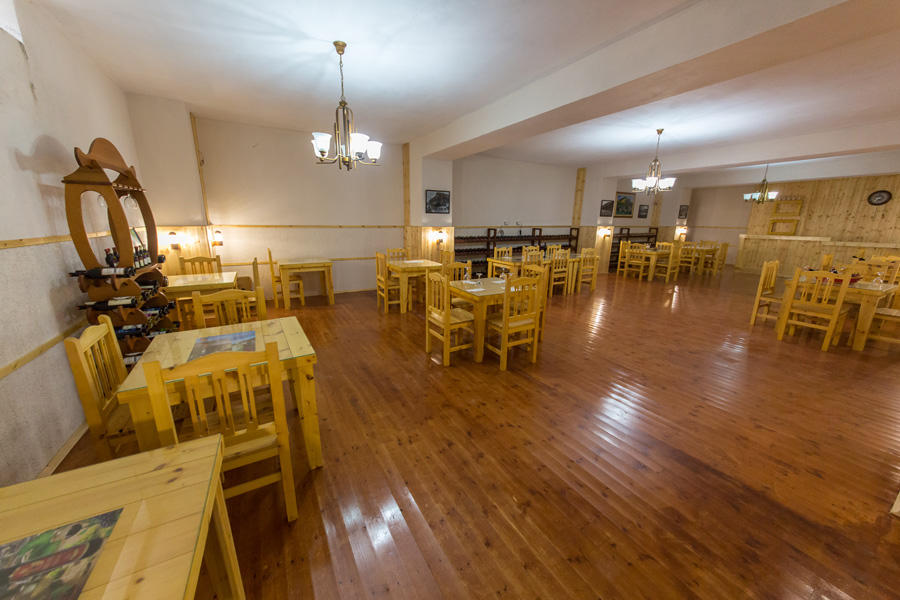 LUANI WINERY
Wine is a little like love; when the right one comes along, you know it.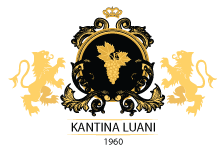 Estabilished
The winnery site in Berat is estabilished in 1960.
1960
Re-invested
It was privatiised in 1993 and a contemporary technology was re-invested with the goal of achieving higher
1993
Awarded
It is awarded with a Diploma of Apprecation at the Agribussiness Fair in Tirana in 1995.
1995
Wine is a little like love; when the right one comes along, you know it. KANTINA LUANI